Yes I am a movie buff — one who dives deep into films, watches them multiple times over. I go back to read the books, can hold endless debates on them and even catch fanverse and fanfiction to remain resolutely in the world of film.
Performances move me and a three hour escape becomes an attempt at understanding what the filmmaker, the artistes and even the camera was trying to capture around the actual narrative.
Here are a few of the pieces that are available online:
7 Games Of Thrones Characters Who Could Have Successful Management Careers IRL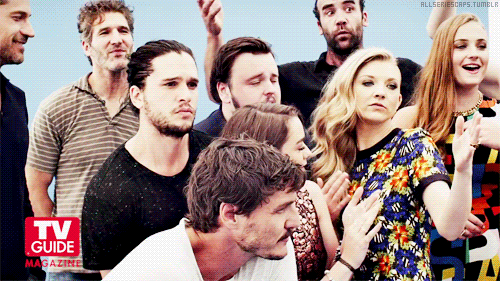 #WinterIsHere. For all those of us who have obsessed over the saga called 'A Song of Ice And Fire' and it's derivative show, Games Of Thrones, it's a sense of homecoming – a time when a year's wait and tons of theories can be put to rest, when we collectively anguish, sigh and rage over the trials that our favourite and even abhorred characters go through.
And on my day job, I wonder… how would these characters fare if they existed on Earth, in our everyday work lives and shoes – instead of this part-fantasy and the part-medieval world of George RR Martin's creation – far, far away on Westeros, on a partially revealed map of Planetos. Cut away from their lives constructed from privilege (for some), hardship (for the others), dragons, slave lords, wights and an elusive, unknown evil from the far, far north.
So, without further ado, here are 7 characters from the world of Game of Thrones who can live and bloom with successful management careers.
PDF version: 7 Games Of Thrones Characters Who Would Rise In Corporate Careers
Hard Work, Focus, Commitment: The Dangal Way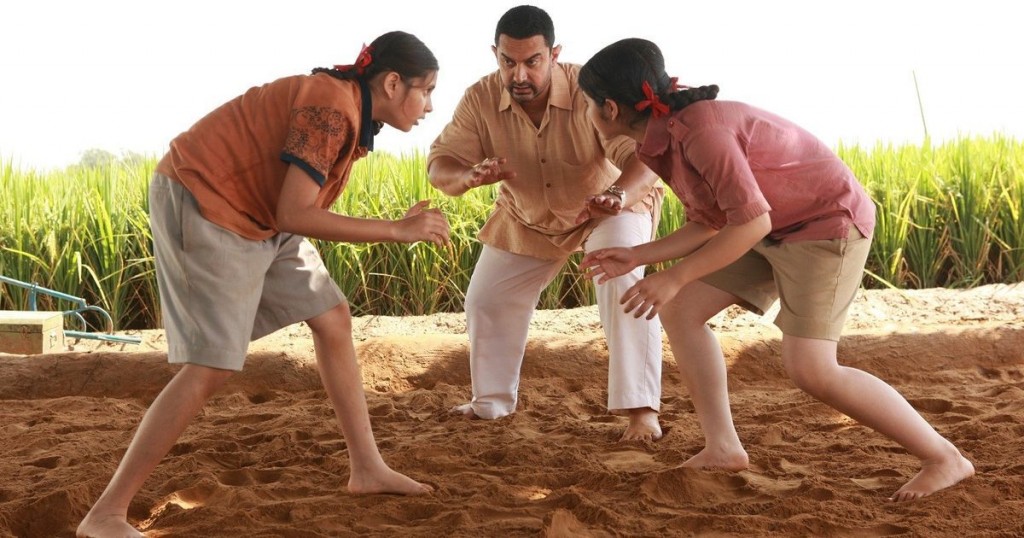 'Misalein Di Jaati Hain, Boli Nahin', he says in a low rumble, measured to deliver a 'Dhobi Pachad' like impact onto the listener. Listening to this career advice intently, she goes on to orchestrate a win that few expected and bring home a coveted Indian gold.
Goosebumps, strained ears and a fever-pitch excitement is consistent with the mood that has built up for Aamir Khan starrer- Dangal, which was released across the country. It has it all – brilliant displays of character from both the veteran perfectionist to the hard-working newcomers; a gold-lined real story, patriotic spirit and sports fervour. And a connect to an age-old sport: Wrestling or Pehelwani, which descends from the traditions of Malla-Yuddha.
Demonetisation or not – Dangal, the story of the Phogats and their relentless pursuit for a Gold for India, is anointed in enough holy dust to bring back a celebratory mood to India and offer a good year-end package. And, as we wait for our own chance down the carpeted aisles to watch it at a theatre next door, we have compiled the best take-home for our youth from the film.
PDF version – Hard Work, Focus, Commitment_ The Dangal Way
3 Communication Lessons HR can learn from 'Haider'
Connecting Shahid Kapoor's 'Bismil' moment to HR? 'Haider' is a film that deserves to be seen, if only to understand how a negative atmosphere affects an organisation.
PDF Version – 3 Communication Lessons Hr Can Learn From 'Haider' – Recruiter mantra – Shine.com
2012 – Visual feat with standard fare plot
CONSIDER THIS – a man, a woman and two children, along with an assorted group and secondary characters, battle nature's fury, facing countless travails and live to tell the tale. Sounds familiar, doesn't it? The difference lies in how the visuals enfold, as I had gathered in this 2009 piece.
PDF version: 2012 movie review _ A visual extravaganza
Happy birthday, Sampoorna Singh
SAMPOORN SINGH Kalra turned a year older. The poet, lyricist and director who began his career in Indian Cinema with Bimal Roy and Hrishikesh Mukherjee, was first noticed with the song, "Mora Gora Ang le le…" for the film Bandini in 1963. Don't recall him yet? He is popularly known by his pen name, Gulzar.