Here are some of the latest authored articles and press releases I've worked on, with blessings from my clients:
Press release: Let's Talk Plasma, blood company pleads to the Indian government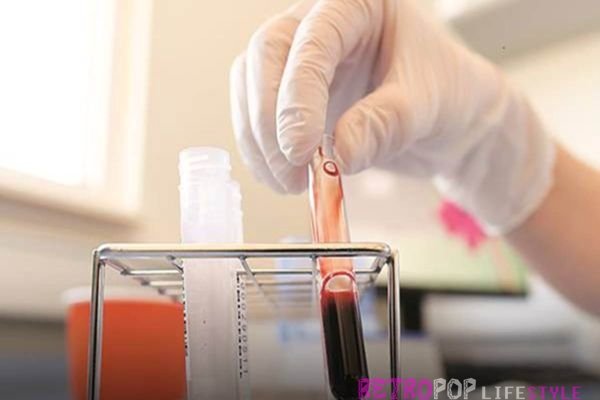 'Encourage recovered COVID patients to donate plasma, support with infrastructure'
With over 3.3 lakh COVID-19 positive cases, an average addition of 11,000 cases per day, it's time for India to allow healthcare solutions for convalescent plasma therapy. That's the message a few doctors in Maharashtra wish to share with the nation, as the extort state and central governments to help with necessary infrastructure and support for it.
Blood plasma, a yellow viscose fluid, carries many essential nutrients, hormones and proteins across the body, aside from salt, water and enzymes. That's why plasma aids in treatment for several serious health problems. It includes antibodies, clotting factors, and proteins like albumin and fibrinogen, which can be separated and used as therapies for those suffering from trauma, shock, burns, immune deficiency disorders (including HIV) and rare chronic conditions.
PDF version: Let's Talk Plasma
Mumbai-based builder hands over new 19-story building to be used as COVID hospital
A Mumbai-based builder Mehul Sanghavi has handed over his newly constructed 19-story building to the Brihanmumbai Municipal Corporation (BMC) to be used as a COVID-19 care facility. Sanghavi of Shreeji Sharan Developers, has said he was worried about the rising number of coronavirus patients in the Mumbai and wanted to contribute something to help.
Sanghvi told Business Insider that it was a difficult time and was his responsibility to serve the nation with the best of his abilities. "Malad is a COVID hotspot, where cases are likely to double in the next 17 days. When MP Gopal Shetty suggested that we lend the building to the effort, we immediately agreed to do so," he said.
Read more: Mumbai-based builder hands over new 19-story building to be used as COVID hospital
Read PDF version here: Malad Builder Converts New Luxe Condo
Other submitted content:
sneakers-PR Pretty in print: Sneaker startup Funkfeets raises Rs 75 lakh
Fortune India authored article Fortune India article – Work it! 4 Recession-Proof Strategies to Revitalise Your Business in 2021
agility-fluid-fund-d2c Fluid fund commits INR 25 crore for Direct to Consumers Startups
The boom in bloom – The boom in bloom: Viewership, investment highlight highs of e-sports in India